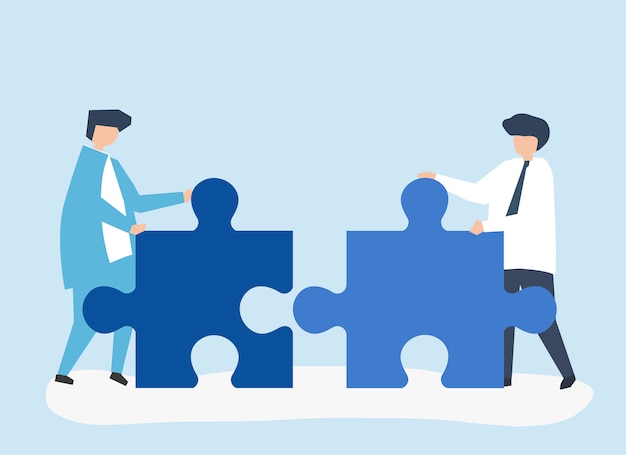 For persons who do online marketing, learning "what is list building and how to build a targeted list?" is important. Having a monetized site or blog is one way of earning an income online, however; if you do not have a targeted audience that wants what the ads are selling, you won't make a lot of money. Also, affiliate marketing is far more lucrative than having random Google ads added to your site.
What is affiliate marketing?
This is a process in which you basically advertise another company's or person's products and services. In many cases, you are paid each time someone clicks on the ad or each time a click turns into a sale. The probability that enough random people will find your site and click the ads are slim. This is why a list is important.
What is this 'list' and how do we build one?
The list is really a list of email addresses from persons who opt in to your mailing offers. They can choose to join for free lessons, a newsletter alerts for new products they want, or just about any useful service you can provide from your blog or site. Normally persons who opt-in belong to a certain niche that you are providing assistance to.
This is the first key to building a targeted list; you must be offering something that people want. This can be answers to problems on a certain subject area, recommendations on products that solve a problem people are having, or advice on a topic of interest. Once the information is given creates the impression that you know what you are talking about, it becomes easier to gain a following. It is this following that will agree to receive emails on offers.
Expert information that is well written, free of grammatical errors and that is updated often are all key elements of a site or blog that is successful. People will not join if they find the content incorrect, or cumbersome to read, and most readers are as critical of style as they are of accuracy. The following will come from a reader base that trusts you, which means you have a lot to prove, and continue proving in order to keep them.
Another thing is to ensure that you become affiliated with products and services important to your niche. If your followers are bloggers looking to improve traffic and make more money; chances are, a software that has been proven to drive more traffic their way will do better than a cake recipe. This is not to say that you cannot appeal to them with other things but, you should focus on things that will help solve their blog issues since this will bring you better earnings.